Technology needs to fit your organization
One-size fits all does not work in the Logistics environment.
If you are working with a canned one-size fits all solution that means you are the same as your competition. Our approach is to make you better than the competition.
Our Expertise
We listen to your needs and requirements and adapt solutions that fit your organization's needs. Our focus is Logistics Management as this has a direct impact on the bottom line.
Transportation Management Systems (TMS) – There are many TMS solutions; what is the right TMS for you?
Technology Solutions
Inbound/Outbound load Visibility
Using data to make informed decisions
Logistics Strategies
Load Center Management Solutions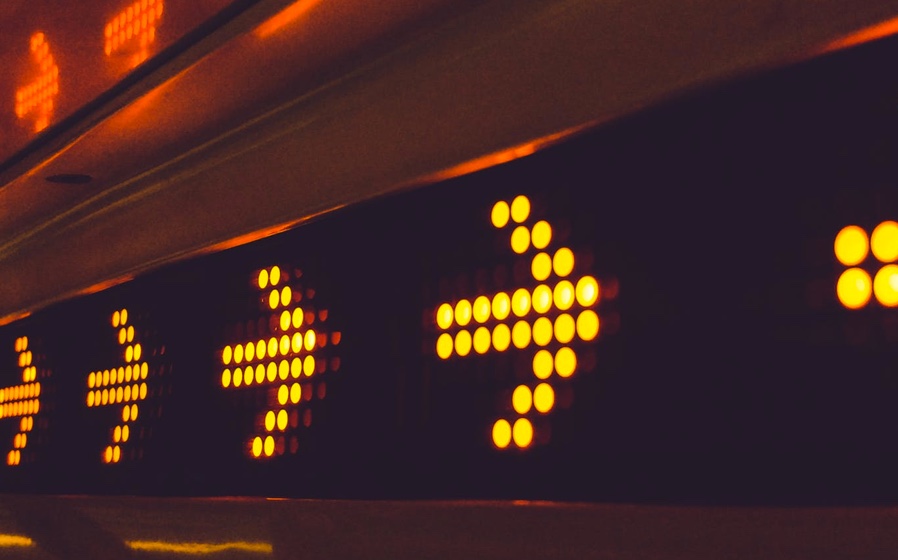 Your ROI Awaits
Let our team of data experts, business analysts and creatives develop a custom solution for your organization.