Sky Blue Logistics specific key areas of expertise include Transportation Management Systems (TMS), Transportation Metrics (KPIs), Load Building and over-the-road trucking transportation.
We provide technology consulting, technology products, custom application development and hosting within the Logistics arena. Sky Blue Logistics was started by Patrick Taylor after successfully leading BestTransport.com, a leading TMS, and several decades of experience in logistics. Every picture tells a story, and Patrick saw what was missing from most transportation tools was the ability to turn data into information and to be able to quickly answer questions that came about with that information. Since logistics is all about movement, from A to B, using Maps was the perfect way to paint a picture with the data.
Goals/Mission
Our mission is to build visually interactive tools for the logistics industry that provide all stakeholders in the logistics process easy to understand and usable information.
We will do this by turning data within transportation management systems and satellite tracking systems into strong information.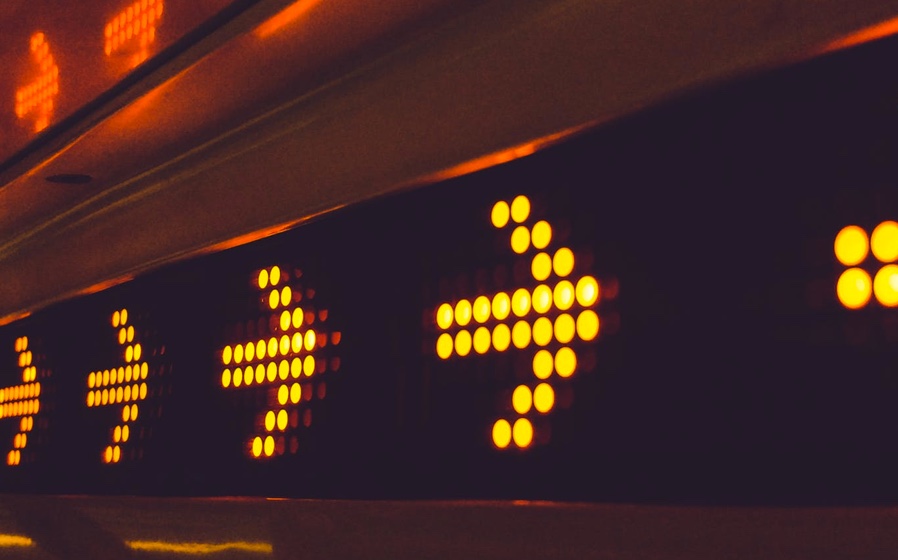 Why Sky Blue Logistics?
Because our experience, understanding, and technology will lead to faster shipping and cost savings.
With several decades of logistics experience and close to a century of technology experience, we understand your shipping and freight logistical requirements and future needs better than anyone in the business. We have a deep understanding of today's web-based technology in terms of transporting cargo around the country. We were raised on large corporate technologies, so we understand your data integration issues, as well as opportunities to make your business run smoother and perform better. We offer on-demand applications as a service avoiding the costs of traditional software, with rapid deployment and a fast ROI. However, we also understand that technology is only a tool to be used and assisted by experts on the other end. We are here for you 24 hours a day.
Your ROI Awaits
Let our team of data experts, business analysts and creatives develop a custom solution for your organization.